HP and DiSTI to Enhance Enterprise Training Through VR Solutions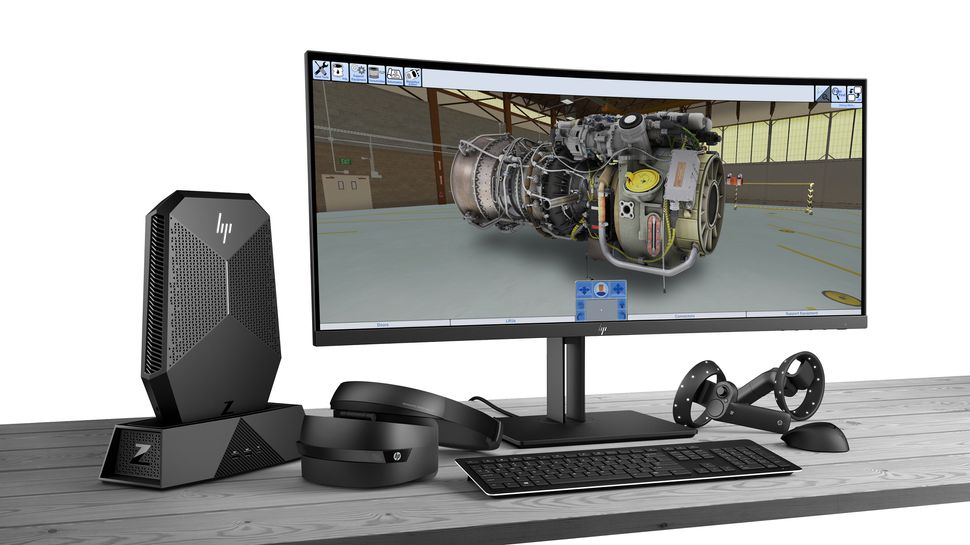 HP Inc. today announced an alliance with the DiSTI Corporation, a leading global provider of VR and advanced human machine interface development solutions, to address the growing demand for high-impact, cost-effective VR training.
The two companies will work together to develop unique VR training solutions for enterprise customers, with a specific focus on maintenance and operations training for complex systems such as vehicle, aircraft and industrial equipment.
VR has become an effective training tool across many industries and is expected to grow to an $18 billion market by 2022. HP hopes that its wearable PC, the Z VR Backpack, will make training much more seamless and realistic with an untethered VR experience.
"HP is enabling companies to leverage VR technology in ways that transform workflows and unleash innovation. By working with leading partners like DiSTI, we will reinvent the way workers across a range of sectors do their jobs, whether it's operating the most advanced industrial equipment or designing and servicing the next generation of automobiles," said Gwen Coble, director, Workstations, Thin Clients, Retail Solutions and Immersive Computing, EMEA, HP Inc.
"HP's versatile and high-powered devices, combined with DiSTI's VE Studio development platform, will empower customers to create cost-effective VR training solutions that safely replicate real-world environments and processes in rich detail."
Customers can use DiSTI's VE Studio suite to develop their own virtual training applications or have DiSTI and HP professional services teams assist in designing and building their solutions. – Tech Radar